Department for Nanotechnology and Information Technology of the Russian Academy of Sciences
(ONIT RAS)
Department for Nanotechnology and Information Technology of the Russian Academy of Sciences (ONIT RAS) is a division of the Russian Academy of Sciences (RAS).
The Department unites scientists (RAS' members) of several scientific directions.
the Department is guided by the legislation of the Russian Federation, the Charter of the RAS, regulations and decisions of the RAS' Presidium, orders of the RAS' President, regulations of ONIT RAS.
ONIT RAS cooperates with RAS' regional departments, regional scientific centers and representative offices, scientific organizations and universities regardless of their affiliation.
The Department is managed by a Chairman.
The Department has a Council of the Department, members of the Department form the General Meeting of the Department.
The Department consists of sections specialized according to the ONIT RAS' scientific directions of researches:
The sections participate in the activity of the Department according to their profiles. They make decisions on scientific and organizational issues, provide recommendations to the Chairmen of the Department, its Council and the General Meeting of the Department within their competences.
The Department activity is provided by ONIT RAS' staff.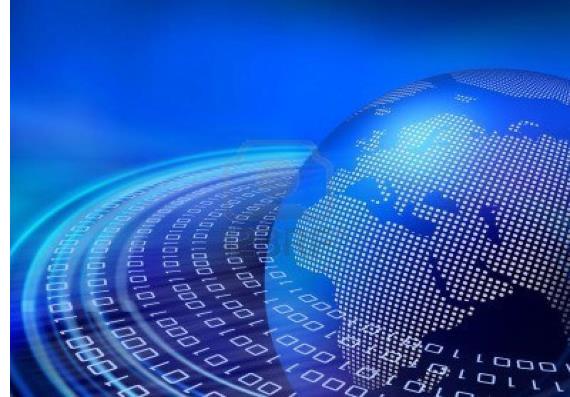 Section for Information Technologies and Automatization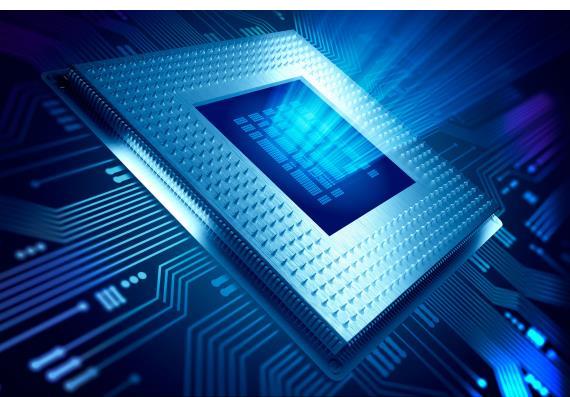 Section for Computing, Location and Telecommunication Systems and Semiconductor Components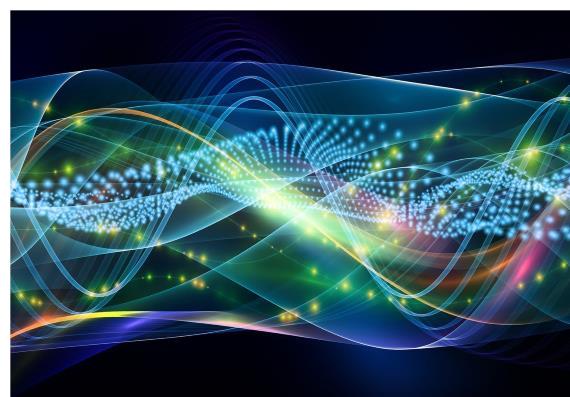 Section for Nanotechnologies